Make it happen
Posted on July 27th, 2014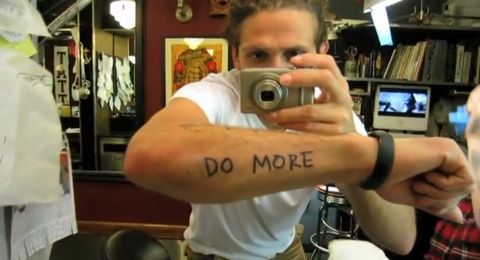 I've been on a little bit of a creative slash inspirational slash you-can-do-it-! roll lately. Being the more than slightly cynical, often self critical and mostly serious person I am, I'm pretty pleased with said roll…I think I might finally be settling into Seattle and the US of A in general! (Phew, 'cause I kinda committed to a long stay!) I woke up this morning with thoughts of production steps in mind, which is The Best Way to wake up. It's kinda like problem solving with results without even realising what you're doing…and it makes going on the hunt for LED lights and solar panels, trialling porcelain components and editing exhibition submissions feel like a very breezy and easily achievable goal. Hell I might even get some Sunday sunshine in with this roll! Want to catch a roll? You should watch

this

by

Casey Neistat

. It came to me via a particularly thought provoking conversation with Kevin from Conway Electrical yesterday. He gave me the proverbial kick up the butt I didn't know I needed. So after you've finished watching take a look at

Conway Electrical

and his waayyyy cool alternative to ugly extension cords and power outlets. Kevin's work is all about functionality, solutions and thoughtful design, and I've gotta say I dig on it.